Blog Archive

Socialize

Friday, January 6, 2017
Showing a tag I did using an ADI artist...
This was made for a frame challenge using the awesome tube, "
Rock Dragon
" by the talented
Tammy Pryce
. Tube is currently available at
ADI
.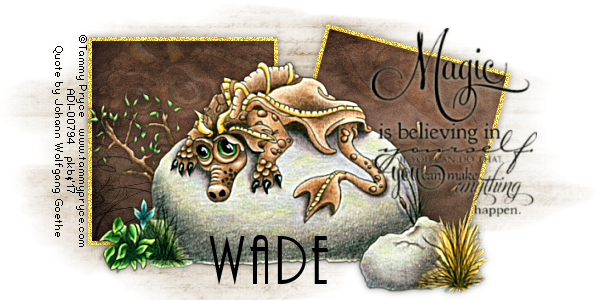 License Request
Request your ADI license
HERE

ADI Design Team

CT Call
Interested in joining one of the best creative teams in town? Just CLICK HERE and complete our Creative Team application and the CT Manager will get in touch with you as soon as possible! Thanks!

Tubing Team
Are you good at tubing? Would you like to work with the ADI Tubing Department in exchange for free tubes? If interested, click
HERE
and complete our short application. Someone will be in touch with you shortly!

Labels